Mauro
WBS
Mauro 2020-08-18 09:01:40
---
This technical support case was sent in by one of our Users

SUPPORT REQUEST
How to define WBS in PriMus IFC?

ANSWER
WBS can be created and associated to the entities:
1) during the measurements rule definition stage
2) manually;

Alternatively it is possible to define both WBS with a drag&drop from a PriMus document (file.dcf), and then associated to the entities.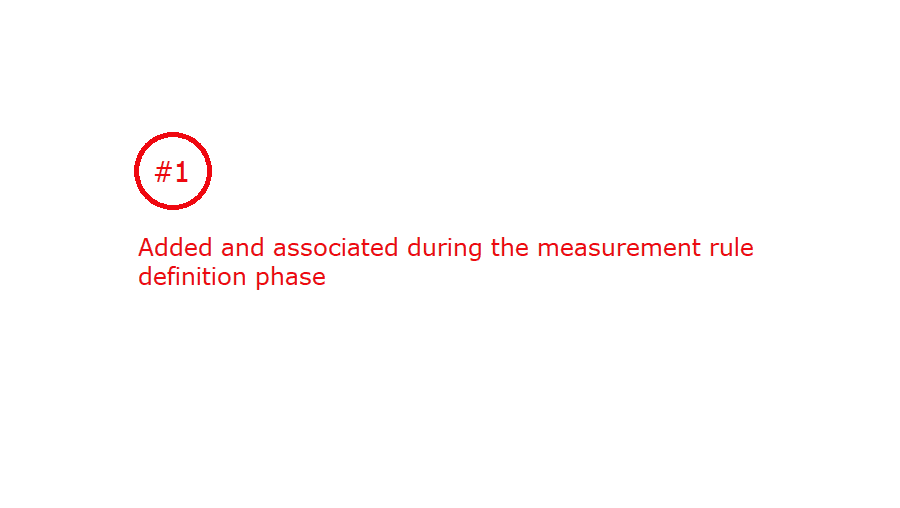 NOTE: after having inserted the WBS in the General Data tab, during the measurement rule creation it will be possible to associate work items and proposed categories.